InPouch® TF - Bovine [10 pk]
InPouch® TF - Bovine [10 pk]
---
InPouch TF-Bovine is a simple-to-use culture media for the detection of Tritrichomonas foetus – the parasite that causes Bovine Trichomoniasis. Designed for collection, transport and detection, the proprietary medium is highly selective and specific for trich — with a nutritive culture that maintains and propagates the parasite for easy visual detection.
---
   Convenience
Combine culture, result and microscopic observation in one IVD device.  

Highly selective prepared media in a device designed for in-vitro specimen transport and incubation.

Rapid presumptive diagnosis of T. foetus in cattle

Recommended as a parallel test with other POC rapid tests. 

InPouch can be placed directly on microscope stage

PCR Compatible
Time to Result
Incubate the pouch vertically at 35-37°C for up to 6 days. InPouch TF is designed for safe transport, if needed. Inoculated InPouch TF tests should be transported within 48 hours after inoculation and maintained at 15-37°C.

   Reduce Your
Time to result

Cost of materials

Medical Waste

Risk of exposure or contamination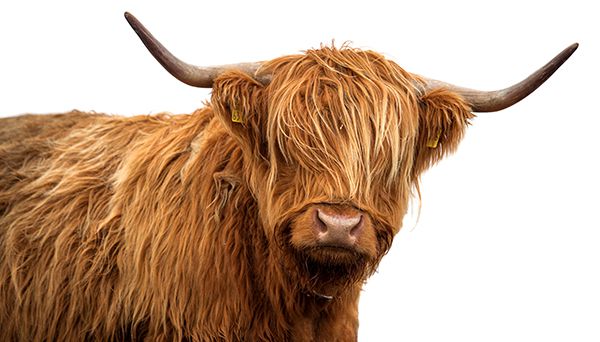 Trich infections are devastating for cattle producers
One bull can infect a large portion of the herd. Testing bulls for Trich before and after breeding season protects your herd and investment. Even with a closed herd, and no community pastures, there is still risk of Trichomoniasis if infected cow or bull from a neighboring herd comes through the fence. Trichomoniasis is difficult to eradicate. The costs of a trich-infected bull can be staggering; infected cows experience reproductive failure, lower calving frequency, and more — infected bulls need to be destroyed as they do not exhibit symptoms. Colorado State University published an analysis of Trichomoniasis Prevention: the Cost per Cow to Prevent
⚠ WARNING: This product can expose you to chemicals including including Iron Dextran and Chloramphenicol, which is known to the State of California to cause birth defects or other reproductive harm.  
For more information go to P65Warnings.ca.gov